On the occasion of the upcoming release of Fantastic Beasts and Where to Find Them, I decided to do the Fantastic Beasts Book Tag. This tag is really old, it was created by Katherine Barka over at her YouTube channel back in October 2014. I am too excited for this movie not to do a related tag so here we go!
I am assuming we cannot choose Harry Potter even though it has probably the most intricate magical system I have read. I'll go with another middle school favorite and say Artemis Fowl by Eoin Colfer. I love this series! The books did go kind of downhill for me after the first three but the world itself is very well done.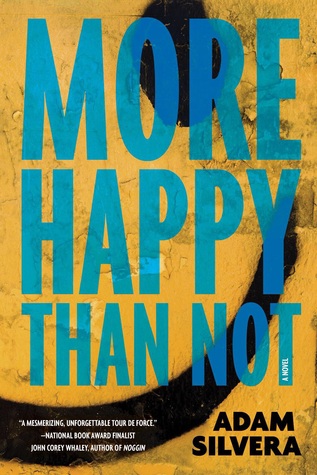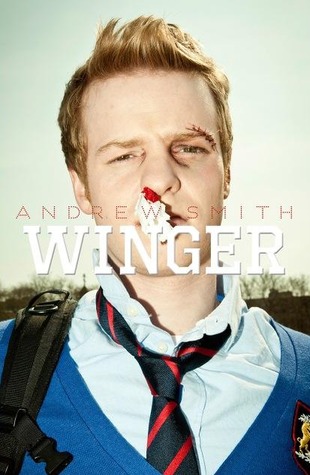 I couldn't just pick one so: More Happy Than Not by Adam Silvera. Wow, this book was an emotional roller-coaster and as someone who always sees twists coming, I did not see it coming. Also Winger by Andrew Smith and A Thousand Pieces of You by Claudia Gray, more twists I did not see coming.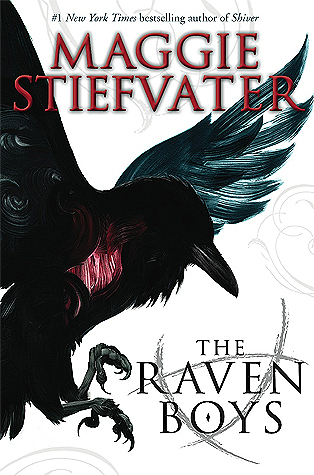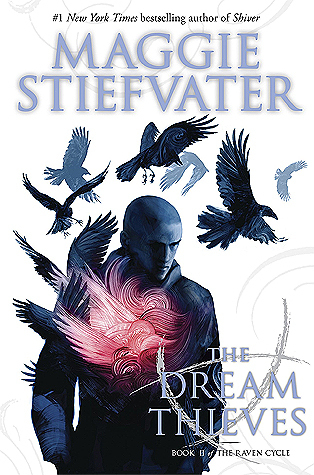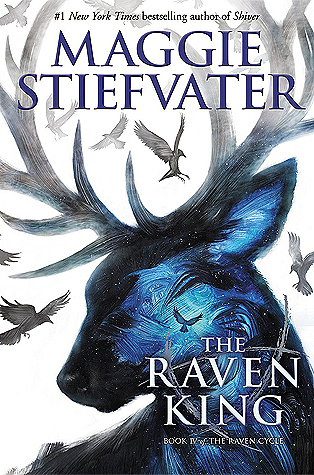 The Raven Boys by Maggie Stiefvater. It takes place in our world but with magical elements which is my favorite type of world because you get to enjoy Netflix and YouTube as well as curses and magical forests. It also seems like a better deal than PJO and TMI series because there aren't as many demons running amok us humans.
Again, I'm refraining from using Harry Potter as any of the answers even though that's the obvious choice.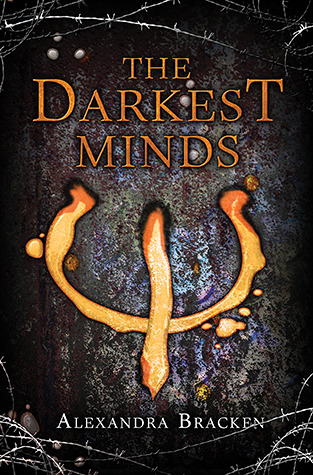 The Darkest Minds trilogy by Alexandra Bracken. I love, love LOVE these books SO MUCH! It seems like the movie is actually happening and I am SO EXCITED!!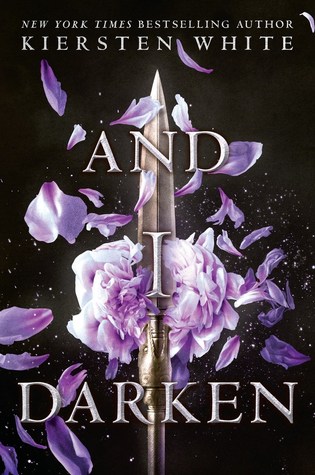 I know what you're thinking, IT'S SO PURPLE! Beautiful may as well be purple to me. These are all books in my TBR list that I have not read yet.
Half-Blood by Jennifer L. Armentrout
And I Darken by Kiersten White
Elixir by Hillary Duff
Heart of Darkness by Joseph Conrad was probably the worst book I've ever read in school. Yeah, yeah, it's a classical masterpiece and all that, but no. Just no.  I read most of this book without a single idea what was going on. Yes, the world is dark, so very dark, I GET IT STOP WITH THE DARKNESS ALREADY IT BURNS!!!
How does the darkness burn, you ask? Great question.
I'm going to change the question and do covers that need some changes fast and go with The Mortal Instruments series by Cassandra Clare. I love this series (despite its many, many flaws) but the covers are absolutely awful.
I tag:
Stellah @ The Little Book Nerd's Life 
Empress @ Empire of Starlight
Cindy @ Stranger Things Have Happened
And all the other Potterheads who have been eagerly waiting for a glimpse of the Wizarding World in America.
~o~O~o~O~o~O~o~
How excited are you guys about Fantastic Beasts and Where to Find Them?