I, like many many of you, have a constantly growing To-Be-Read list. As the phrase goes: So many books, so little time. So I thought I'd share my top ten to be read.
1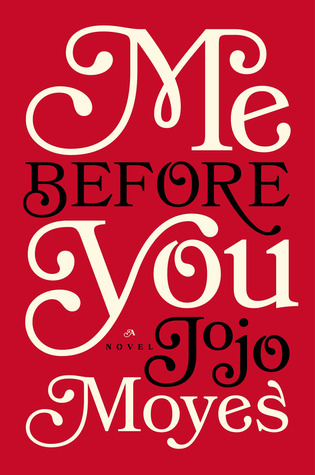 Wow has this book become super famous in a short amount of time. I have heard great things about this book, it almost seems like the new Fault in Our Stars. Is that a good comparison?
2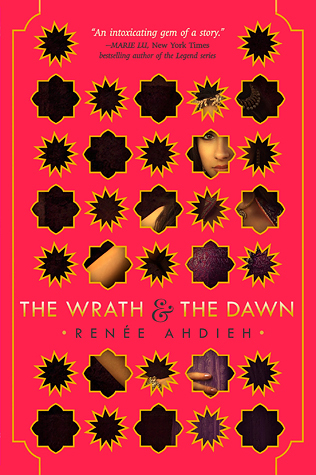 The Wrath & the Dawn by Renee Ahdieh
I've heard great things about this book too. I read A Thousand Nights by E.K Johnston a while ago and it has a similar premise though I hear the two books are actually very different.
3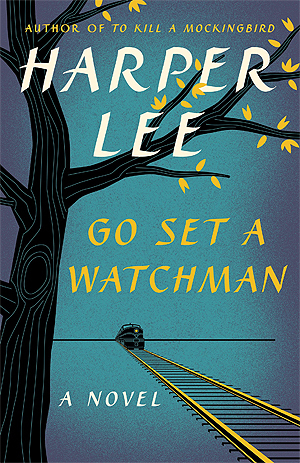 Go Set a Watchman by Harper Lee
The sequel to one of my favorite classics To Kill a Mockingbird. Go Set a Watchman takes place about 20 years after the events of To Kill a Mockingbird. I have to go back and read the first book again because I have mostly forgotten what happened but I'm excited to revisit Scout.
4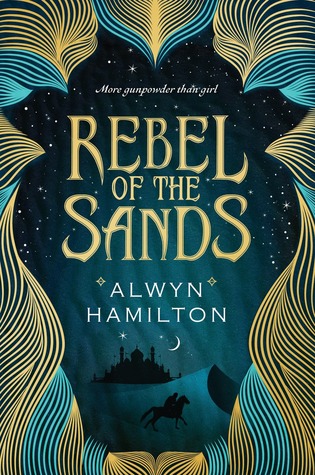 Rebel of the Sands by Alwyn Hamilton
Another book that's been gaining popularity in a short span of time. The cover is beautiful! And I love a good desert themed book.
5
Daughter of Smoke and Bones by Laini Taylor
A series that has been popular for a while and I even started the first book but never ended up finishing for some reason. There are so many people completely obsessed with this series. I will try to get to it as soon as possible.
6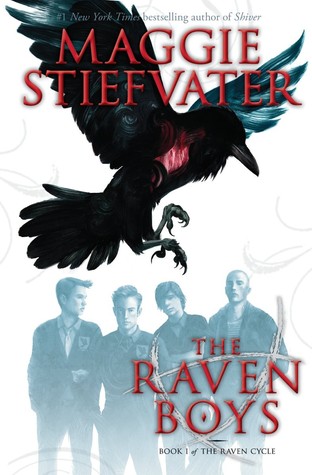 The Raven Boys by Maggie Stiefvater
So many people have told me to read these books! I started once but I couldn't get through it but I feel obligated to try again since everyone seems to love them.
7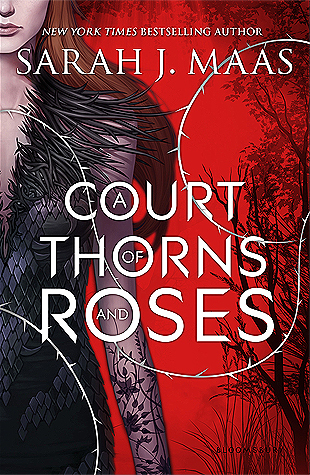 A Court of Thorns and Roses by Sarah J. Maas
I'm not a fan of the Throne of Glass series so I'm hesitant about picking up another Sarah J. Maas series. I'll try to give her the benefit of doubt and read it anyway.
8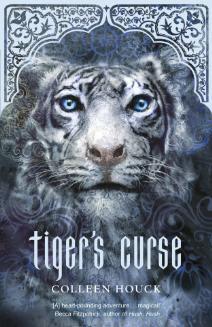 Tiger's Curse by Colleen Houck
This has been semi-popular for a while. Trying to break an Indian curse with a tiger sidekick? What's more awesome than that? (Though I haven't read the book and don't actually know if it does turn out awesome).
9
Everybody Sees the Ants by A.S. King
A contemporary I've been wanting to read for a while. I believe it's a coming of age novel. And the title sounds interesting.
10
For Darkness Shows the Stars by Diana Peterfreund
I've been eyeing this book for so long but I never end up picking it up. It's a science fiction novel that was inspired by Jane Austen's Persuasion. I love the title!